Our Mission;
As a non-profit, Common Cent's goal is to help alleviate poverty and improve the lives of families and individuals within our community; by offering high quality gently used clothing, furniture, home décor and housewares at extremely low prices. ​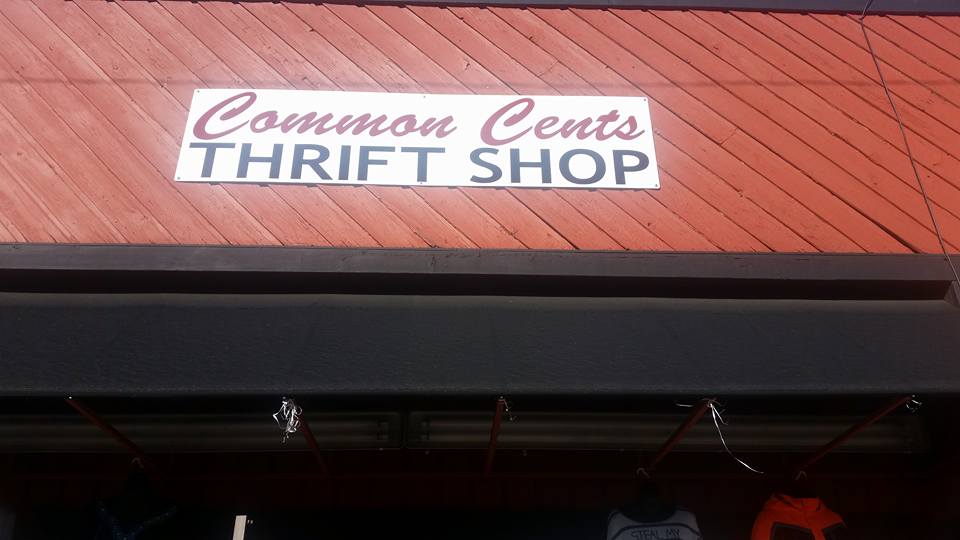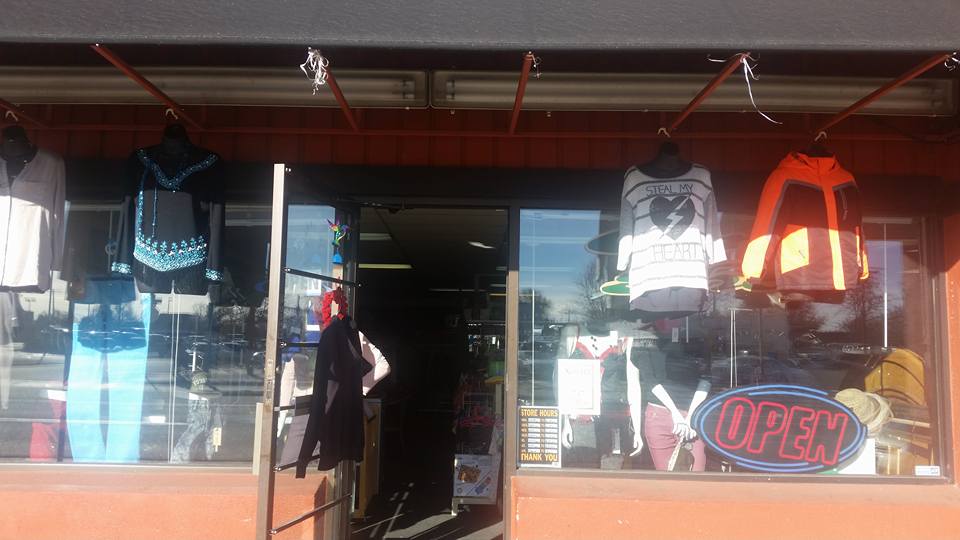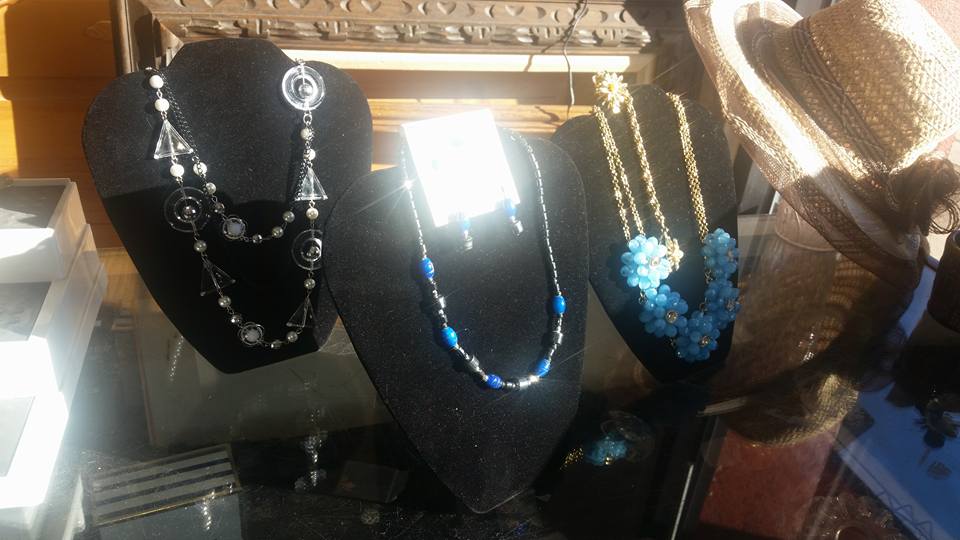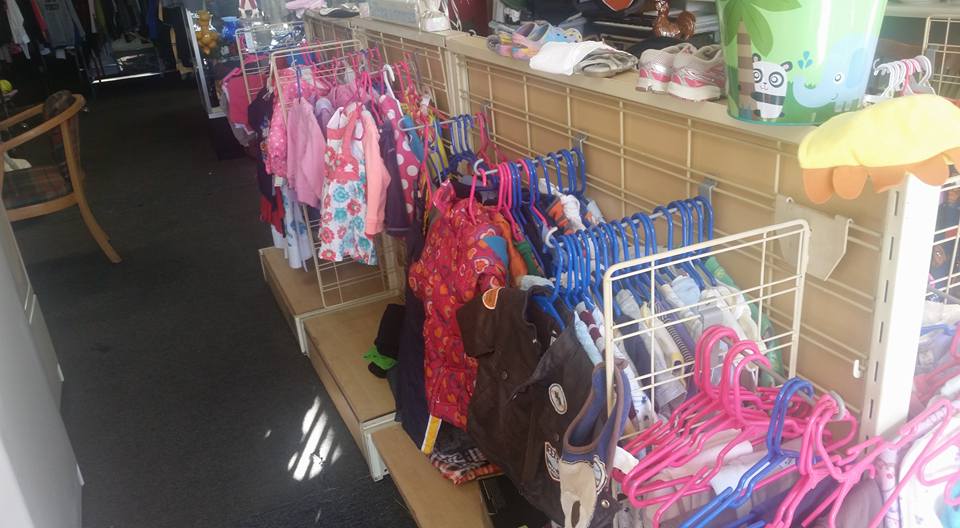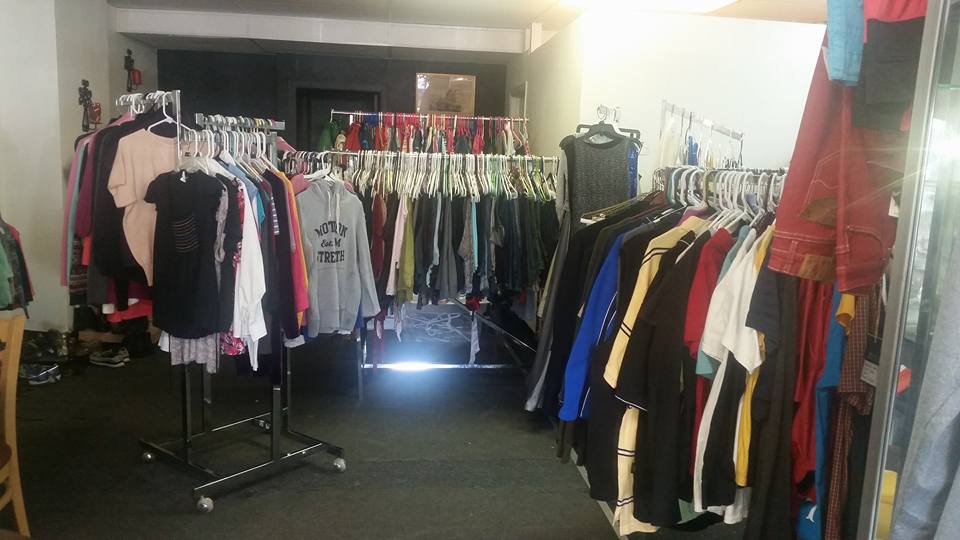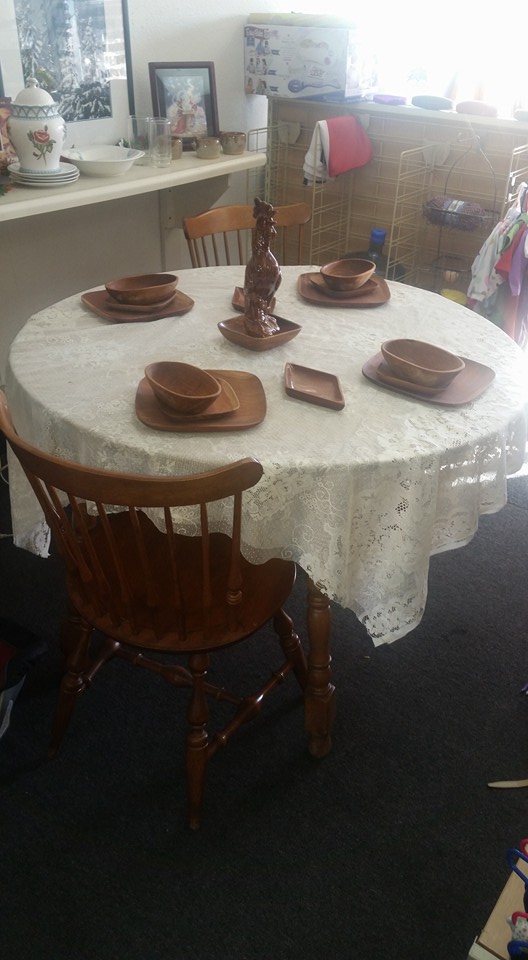 We're always eager to showcase our success and progress in helping people in the community, by getting only the best in quality items at low afforadable prices. We also have a food and clothing bank.
Our items include men's, women, & children clothes, as low as $3.00 an item. This includes DESIGNER BRANDS, ALL SIZES & STYLES. Baby clothes $0.50 each, newborn to 24 mos., boys and girls, all styles, some brand new, others gently used. We also have high chairs, cars seats, strollers and playpens; all in great condition.
Are display cases are replete with one of a kind custom jewerly; beautiful pieces you must see, come on down! We also have a wide selection of shoes; lady's high-heels, wedges, pumps and tennis shoes... men's boot and tennis shoes as well.
Aborbable collectable Fairies, crystals and one of kind items;
$COME ON BY, LET'S MAKE A DEAL$
HELP MAKE A POSTIVE CONTIBUTION IN THE LIFE OF SOMEONE LESS FORTUNATE THAN YOU!
We offer tax write off for the donations of your unwanted vehicles, to help a family in need .